Let's face it - It's not everyone's "go to" subject for enjoyment!  The truth is, we all have to face it, deal with it and treat it with respect, no matter what the cost! Painful or not, the quicker you embrace it and tame it – the better off you will be.  We all know that.
Managing our money and finances is one of those things that we can all handle ourselves.  Some are skilled at it, some get by o.k. and others…well, they resemble the guy who still refuses to read the road map even when they're hopelessly lost!  Those fortunate enough to be skilled, will still need a partner who has the key to open the vault.
It's best to establish these partnerships early. Get to know one another – understand the needs and requirements that are necessary for both of you to realize mutual success. You'll appreciate your efforts, especially if additional funding is needed to get you past one of life's little rough spots, or for a car, education, home or large business venture. The list can be endless.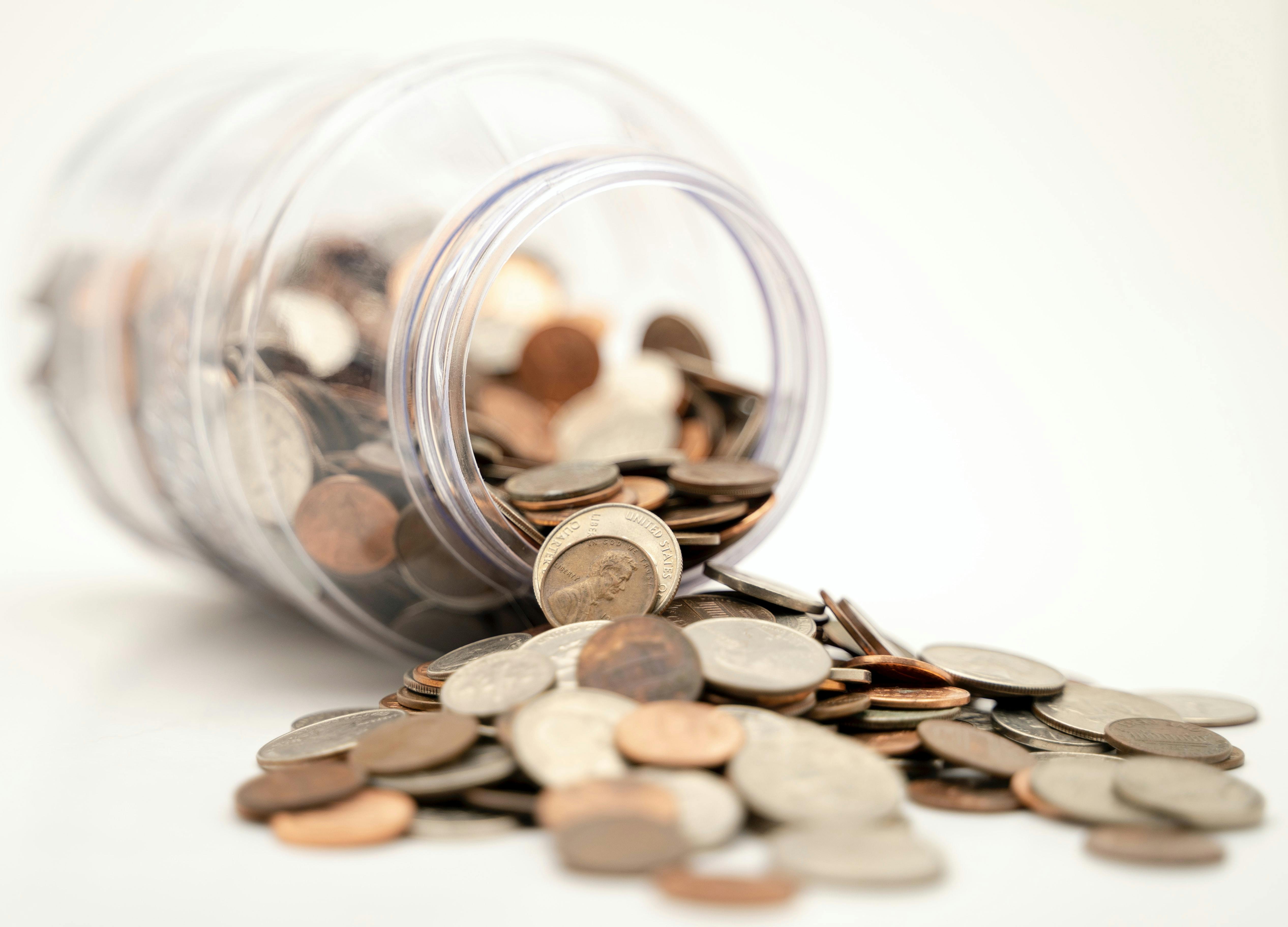 "I Need Funding For A Project - Who Should I Speak To?"
"Where do I Find The Best Interest Rates and Service?"
These are Valid concerns expressed by Homeowners and Business people every day.
There are many additional sources of Capital Financing available to help you achieve your plans and goals! It's time to discover these avenues with a professional.  I'm not the professional – but Tom Parent is! AND, that means he works with your BEST INTERESTS in mind!
Tom is a Licensed Mortgage Professional who has the experience and the knowledge to find a solution for any Mortgage Requirement! He is anxious to meet you and explore your financial needs and requirements. Visit Tom at his website: http://www.tomparent.ca/ Get to know him – He Can Help!
Here's What Tom can do for you -
Working with 115 Lenders, we have a series of outstanding solutions designed for:
Residential Mortgages
Commercial Mortgages
Construction Mortgages
Property Equity Lines of Credit
Commercial Equipment Leasing
Mortgage Refinances
Bruised Credit Situations
Mortgage Renewal
Property Equity Takeouts
Self Employed Clients 
New to Canada Clients
-----------------------------------
Please contact me anytime to discuss your Concerns - I'm here to help YOU!
Tom Parent | Mortgage Agent
Dominion Lending Centers - Forest City Funding #10671
Ph: 519-301-5149 | Email: tom.parent@dominionlending.ca | Web: www.tomparent.ca
To Download my Free Mobile App Click HERE 
To Fill out an Online Application Click HERE
To Book an Appointment or Consultation click HERE